A home, which is currently being built in the Chingola South area of Chingola, to care for orphaned children.
The vision for the Transit Home was born when we were asked to take in a 3 month old baby boy whose mother had died and whose father was not equipped to care for him.  We recognised that with a little guidance, support and often skills training, many families, like this one, would be able to care for their orphaned children, despite great odds, instead of giving them up into institutional care.
Dave, Mary & the team at Living Hope are currently in the process of building the new Baby Unit.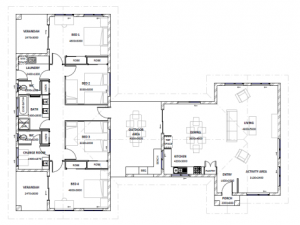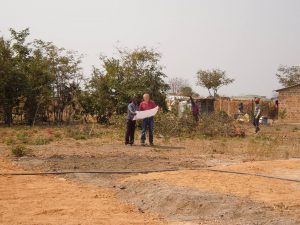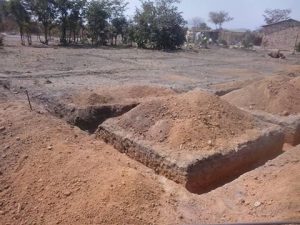 Digging out the proposed area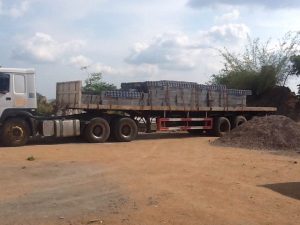 Blocks arriving for the baby unit
"Religion that is pure and undefined before God, the Father, is this – to care for orphans and widows in their distress, and to keep oneself unstained by the world."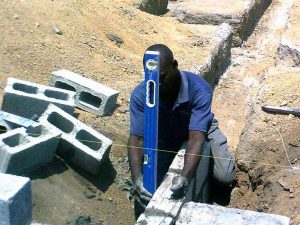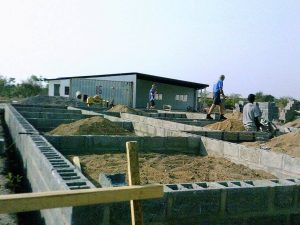 Blocks completed for the base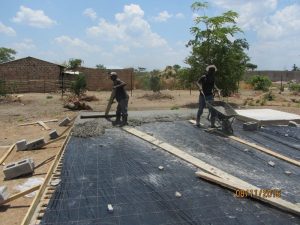 Concrete layer for the foundation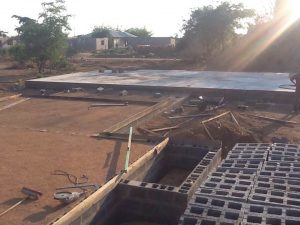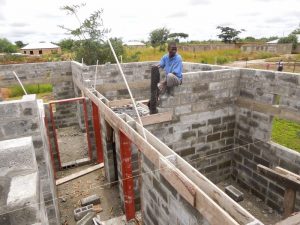 Putting the last walls up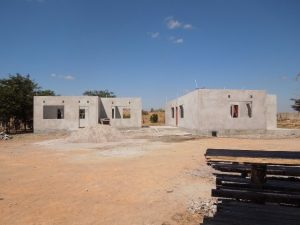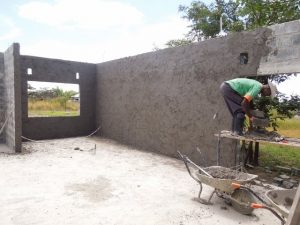 The beginning of plastering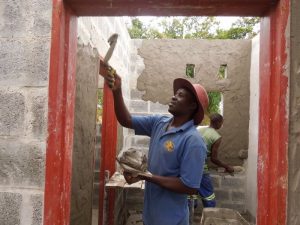 Finishing plastering the bedrooms & bathrooms