Would you like to know more about Living Hope Zambia, or are you interested in how you can help us make a difference to the lives of Zambians? Please use the contact form below to get in contact with us.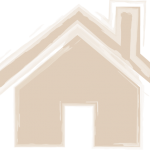 We welcome you to come and see Living Hope and the projects firsthand.  You can get involved in a variety of initiatives and have the opportunity to interact with the babies, mothers, local schools and children.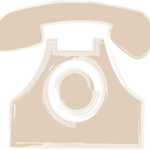 If you'd like to find out more about Living Hope, share your story, offer encouragement or feedback, please get in touch. 
Contact us on +260 967 951 579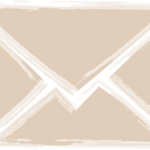 Would you like to keep up to date with news at Living Hope? Sign up for our newsletter. We'd love to hear from you!
Email us at [email protected]
Get in Contact with us...
[caldera_form id="CF5cad3625001fb"]
Thank you for your continued support. It is only through the faith and generosity of supporters throughout Australia that Living Hope Zambia are able to support and make a difference to the lives of Zambians through the multitude of projects. If you are interested in donating please click here.